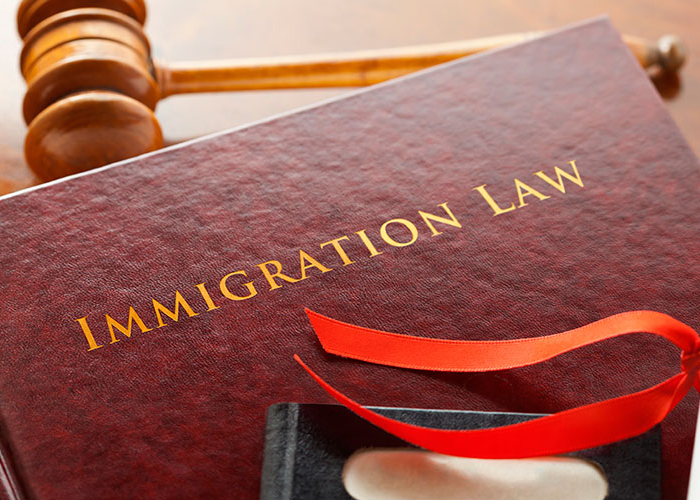 Immigration Law
For over 15 years, De Novo's specialist immigration team has been advising businesses and individuals on all aspects of UK immigration and nationality laws. With one of the largest teams of immigration lawyers in the UK, we are a proven leader in this arena, with an established reputation for delivering exceptional client service combined with clear strategic immigration advice.
Family Law
We are recognised as one of the best teams of family lawyers in the UK, especially in cases relating to matrimonial breakdown and child custody disputes. De Novo is equipped to assist clients at all cross-roads of their personal lives. We are experienced in obtaining and assisting in the execution of decrees from English courts of law in favour of our clients, many of whom have international connections as well.
Civil Law
De Novo also handles most areas of civil law. Our in-house experts can furnish prudent advise on any litigation matter, in addition to being able to call on the expertise of leading barristers and expert witnesses from our professional network.
Employment Law
De Novo's legal team is adept at explaining the legal implications of employment and partnership issues clearly and concisely to our clients. Drawing on our many years of experience in this legal area, as well as on our commercial and strategic expertise, we routinely help our clients resolve sensitive disputes creatively, and deliver results in line with their commercial or personal objectives.
Nursing Law/Minded to Bar List
De Novo's team of experienced NMC lawyers specialise in representing nurses/midwives through investigations by employers, disciplinary hearings and fitness-to-practice appraisals. We defend their PIN codes vigorously and have a proven track record of successfully defending nurses/midwives in NMC hearings and investigations. We develop strategies to suit each client's specific circumstances and strive to obtain the best possible outcome for each client.
Working with vulnerable adults and children involves risk assessments and routine interventions from the UK government's Disclosure and Barring Service. De Novo is here to help you in mitigating such risk assessments and to ensure that you are not placed on the 'Barred List'.
Assistance with Issues in Ordinary Life
We do not confine ourselves to dealing only with mainstream issues. Our team regularly undertakes a broad array of representations, such as road traffic offences (drink driving, speeding tickets), police station attendance, landlord–tenant disputes, benefit-related cases, consumer disputes, company incorporation, affidavits, arbitration, name change deed poll, statutory declarations, wills & probate cases, and all other client representations that citizens face in daily life.
We are happy to offer you an initial free telephone consultation, so please feel free to contact us without any obligations to offer us your custom. We are confident that, once we talk to you and offer you our insights on how to tackle your case, you will be happy to instruct us to defend you case. Moreover, you will find that we are transparent about our fees from the outset, and that we usually offer fixed fees bespoke to your specific case and circumstances.
Look forward to hearing from you!